---
Playlist
48th Kerala State Film Award Winners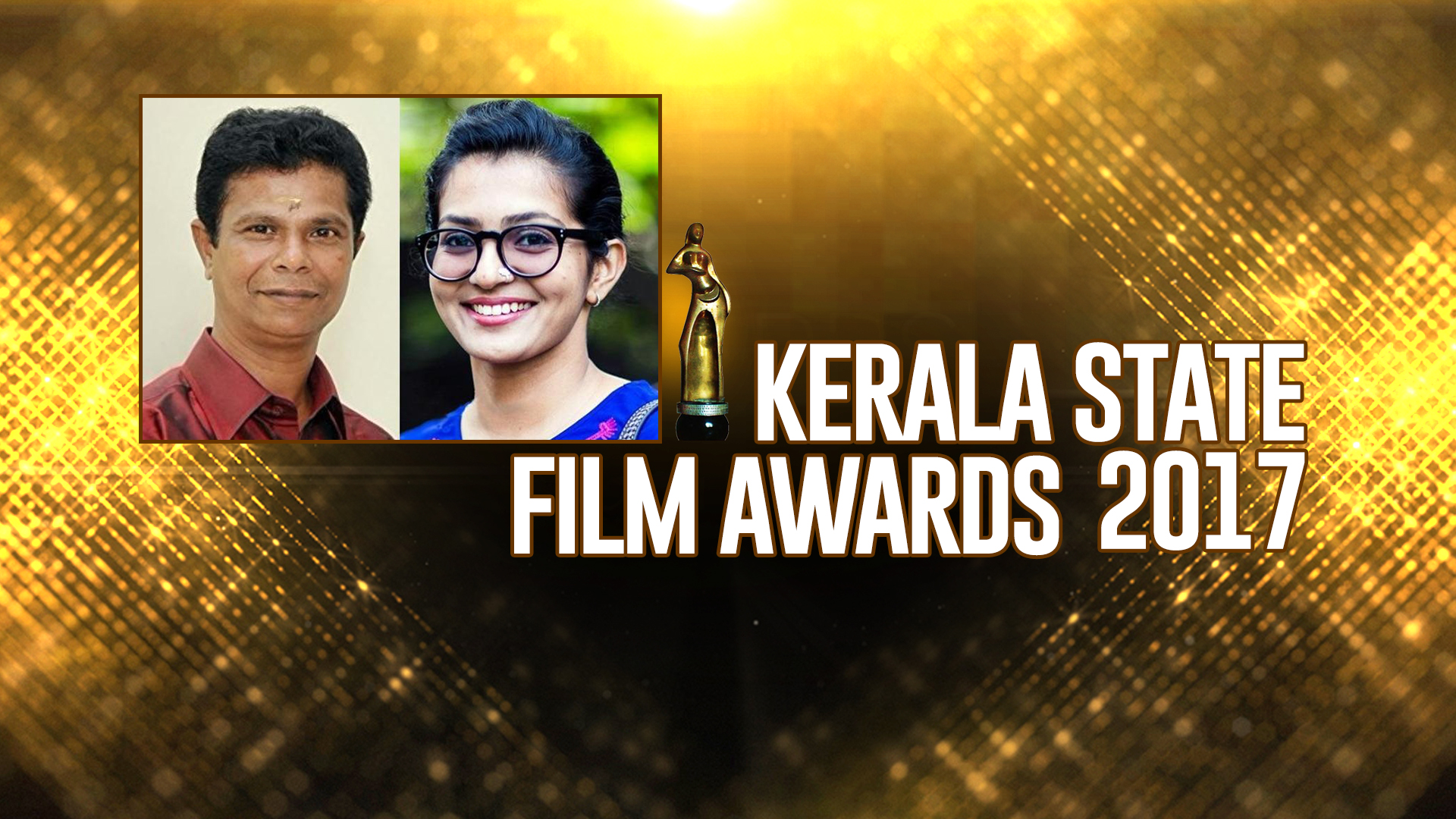 Play
T10 Champions Kerala Kings set to open Cricket Academy in the State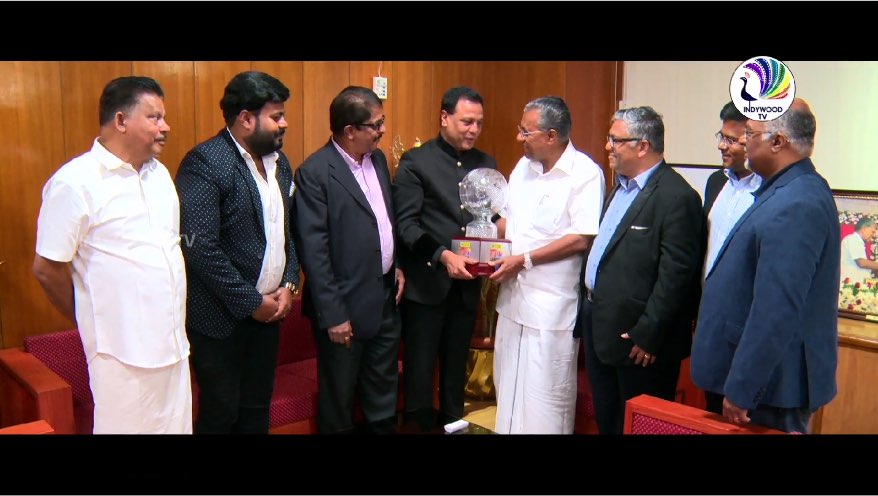 Play
Dr.Nawab Shafi Ul Mulk's (Co-Owner of kerala kings & MD,Directer-Globa...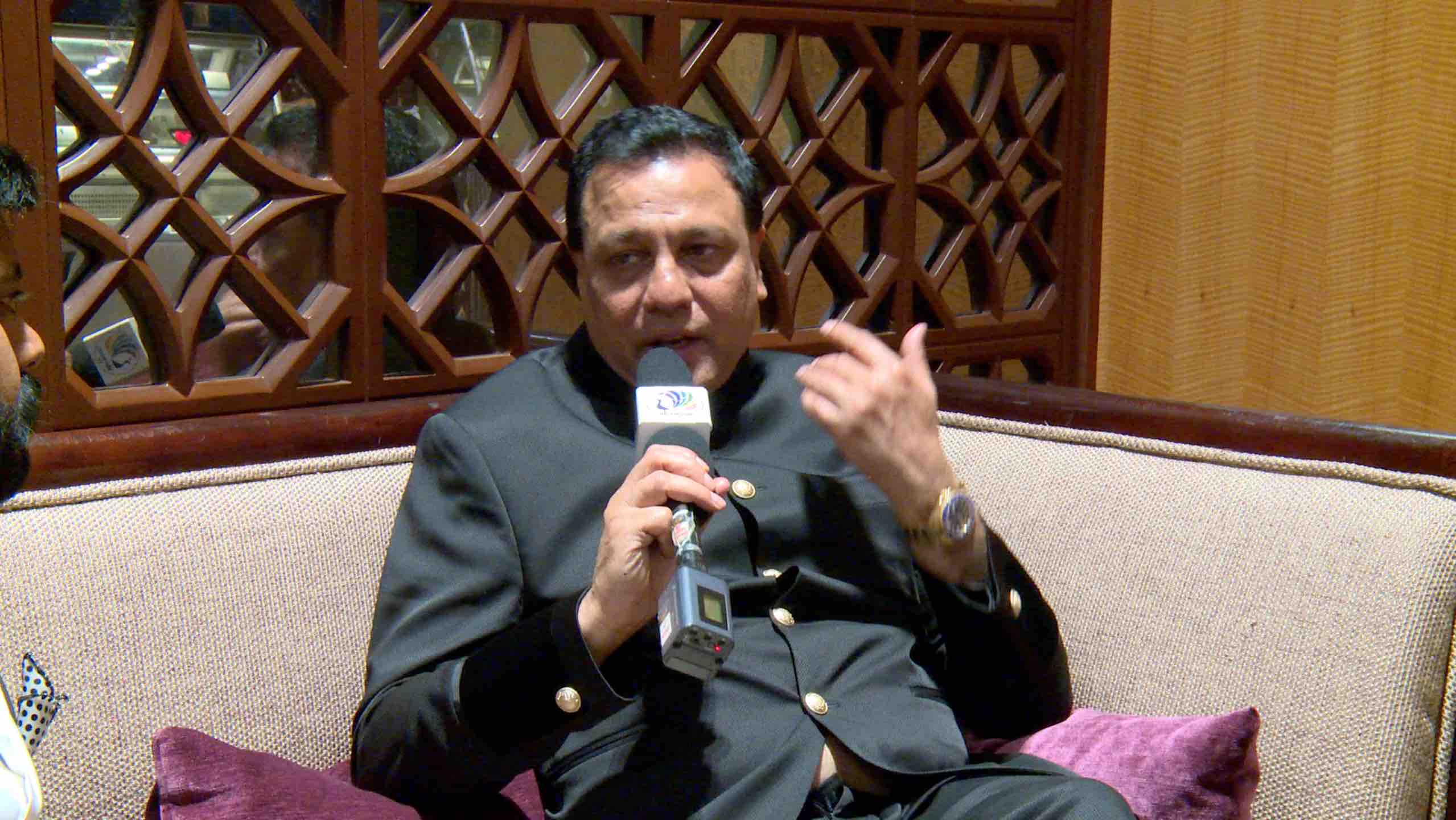 Play
T10 STORY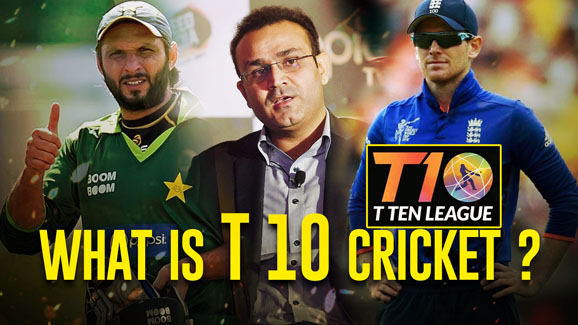 Play
Small Talks with Issac John Pattani Parambu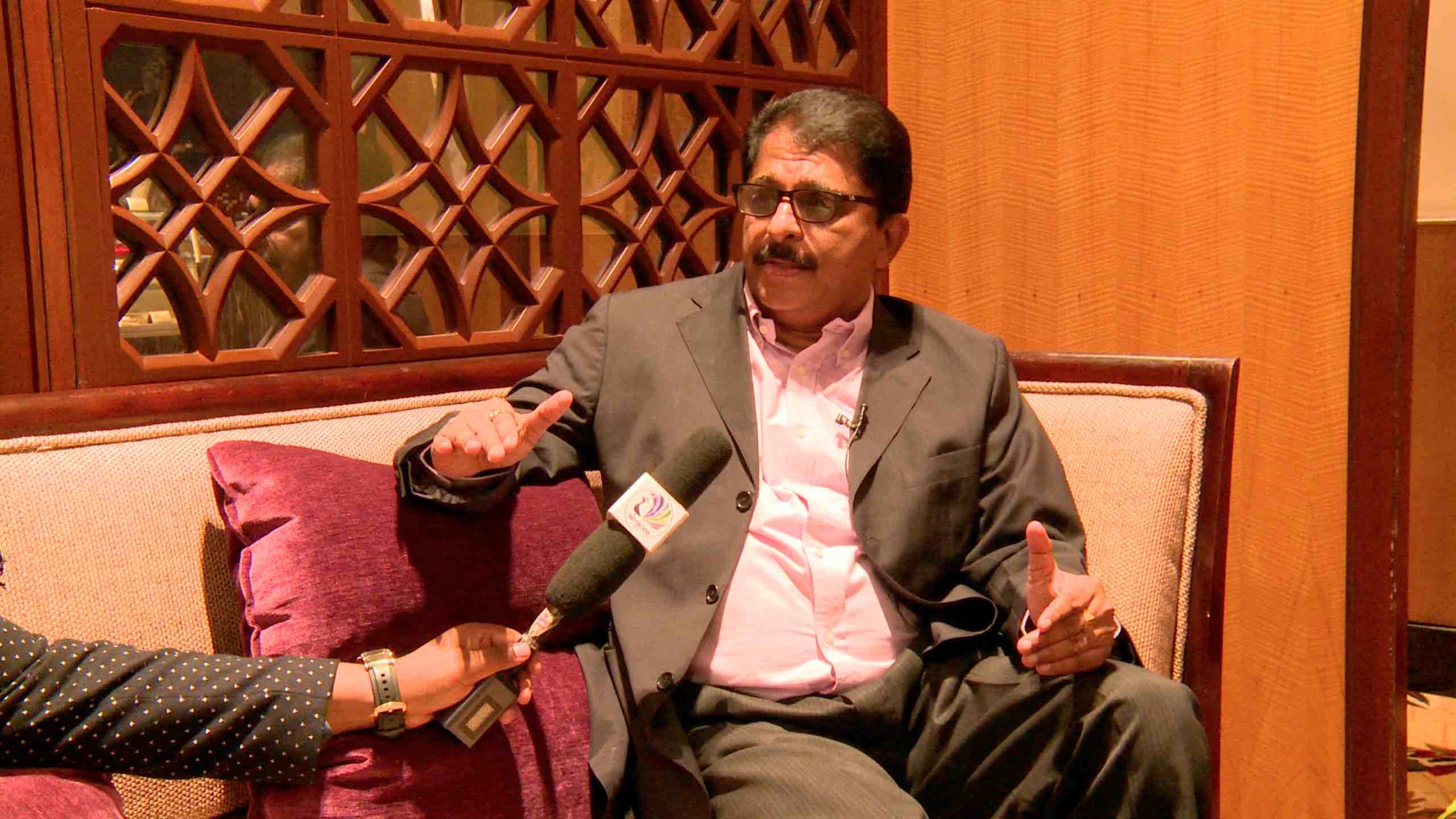 Play
Indywood TV cricket team is in talks every where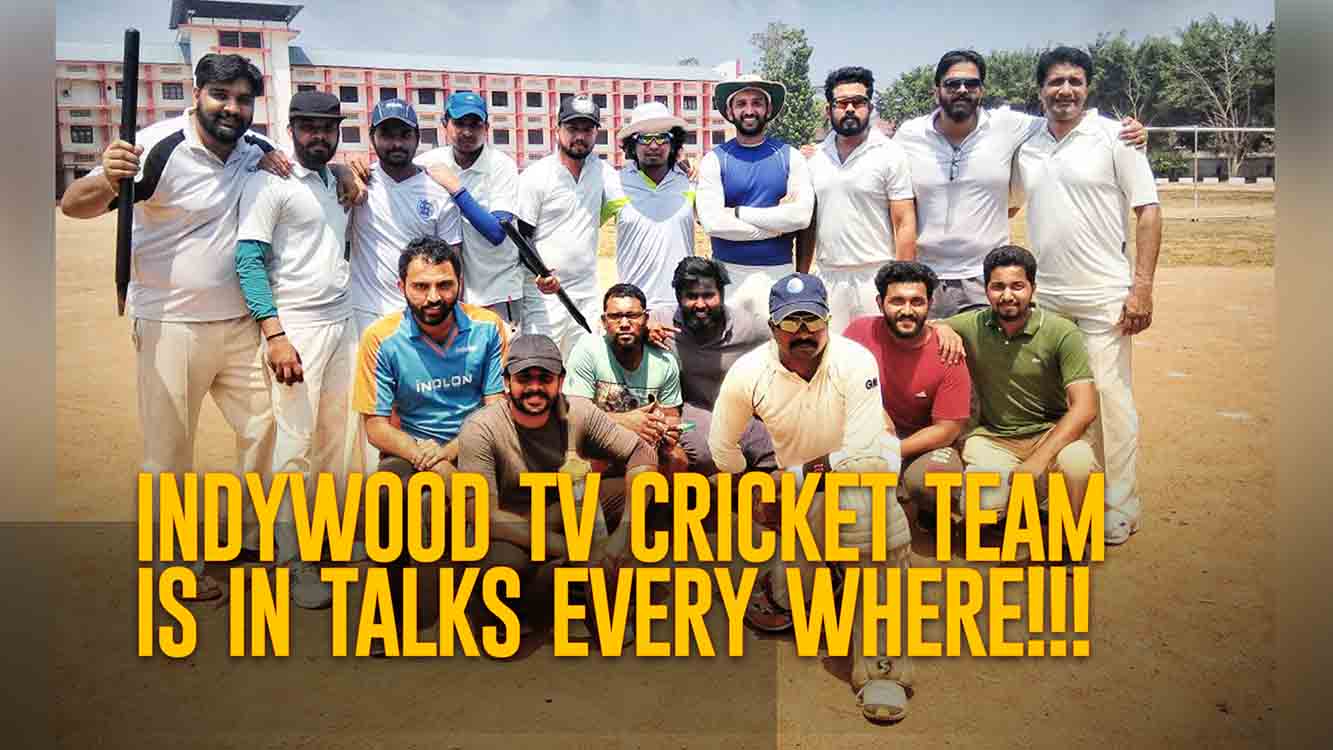 Play
Good Friday Epi-06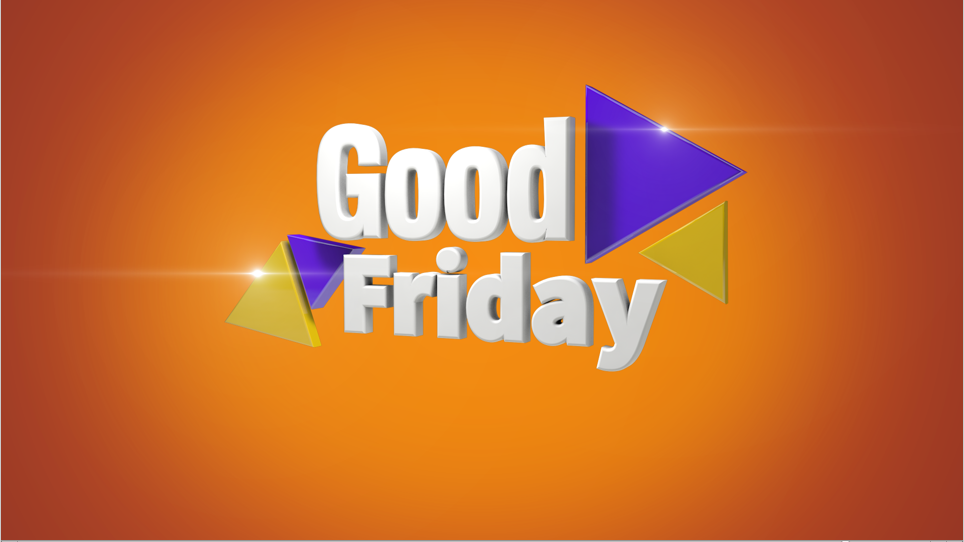 Play
Good Friday Epi-07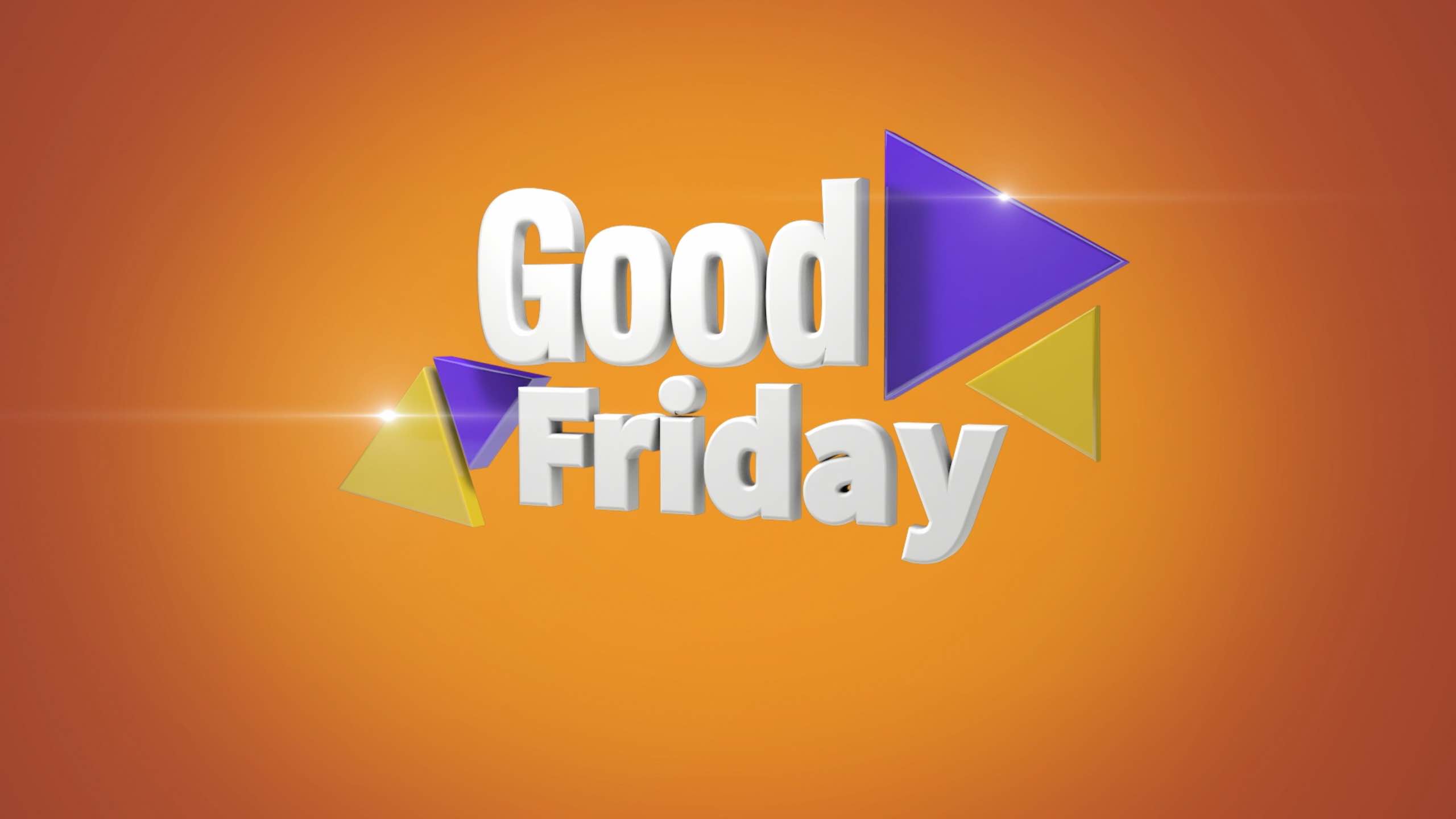 Play
HAPPY BIRTHDAY SOHAN ROY ( FOUNDER CHAIRMAN & CEO OF ARIES GROUP OF CO...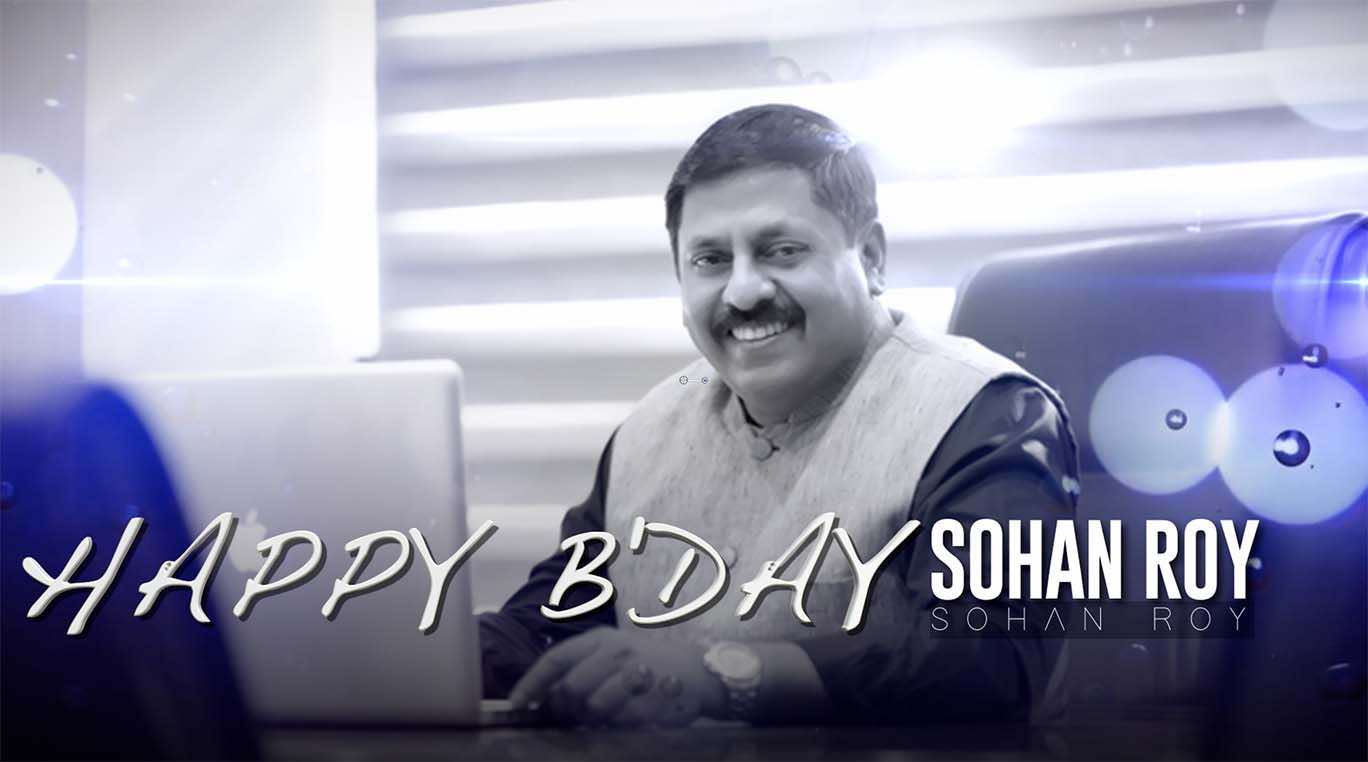 Play
Meet Seetha Lakshmi - The brain behind the success of recent Mollywood...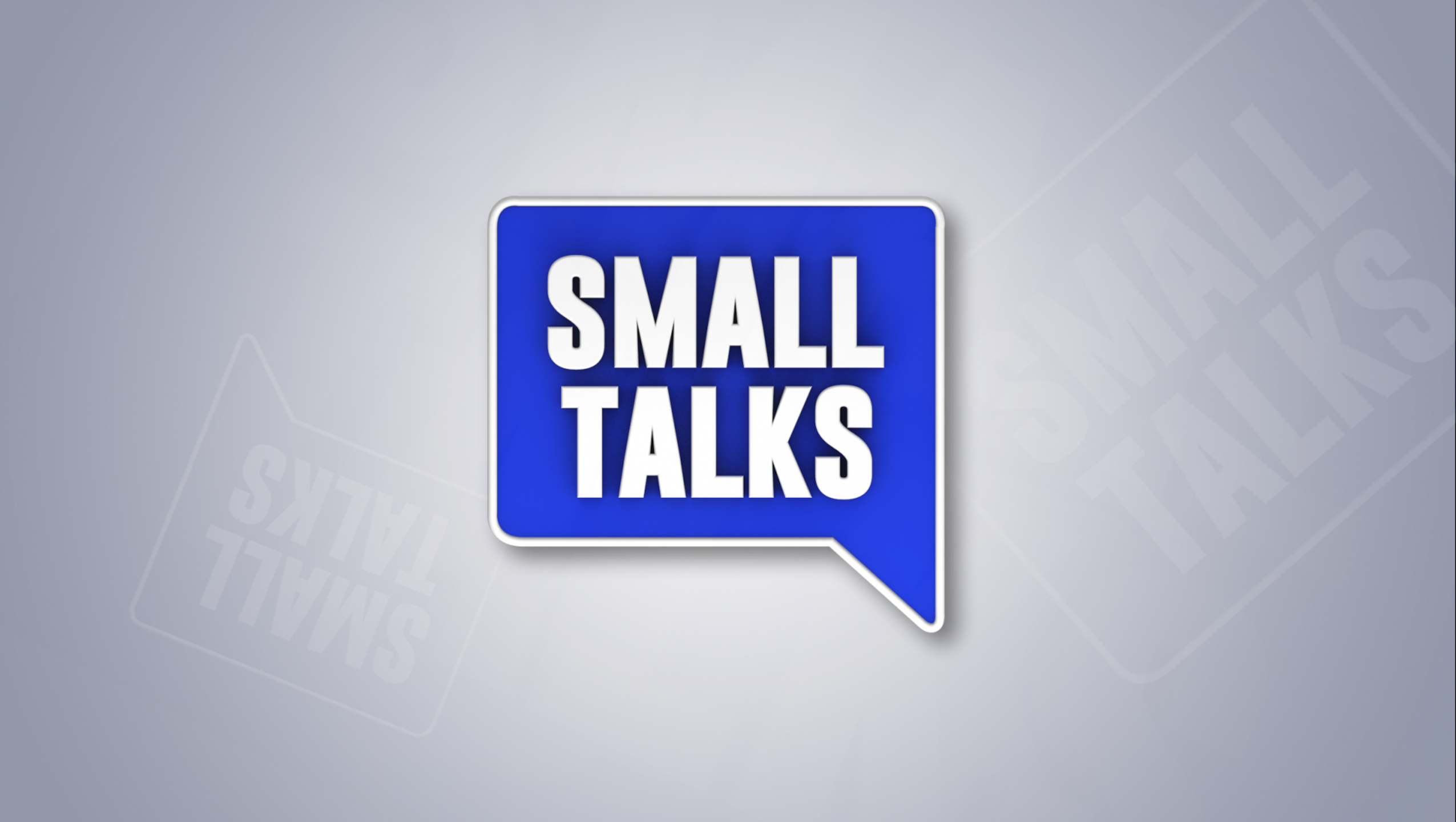 Play
Aickarakkonathe Bhishaguaranmaar Film UAE Release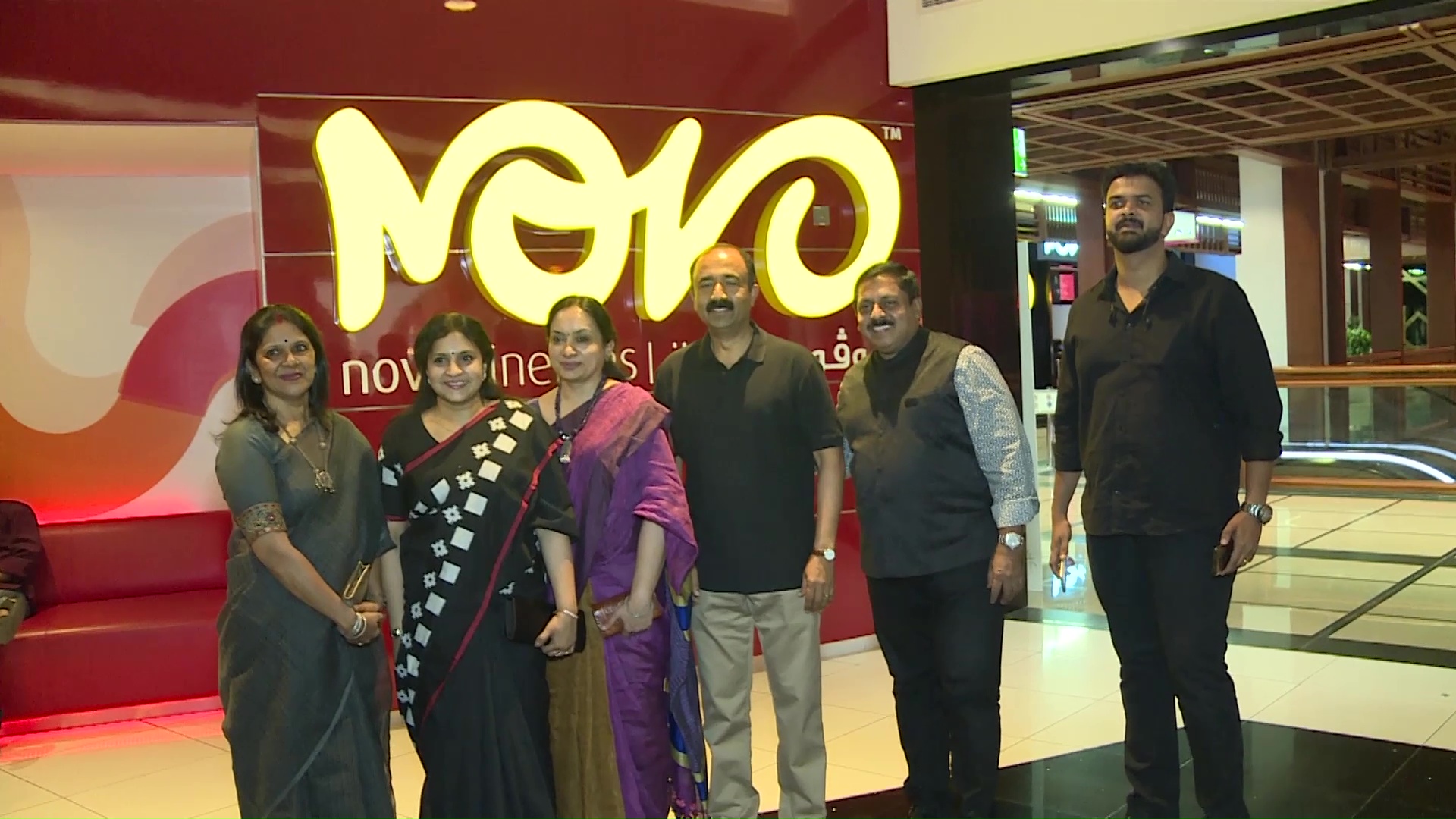 Play