Indywood join hands with HyderabadOnline.in to promote Film and Sports Entertainment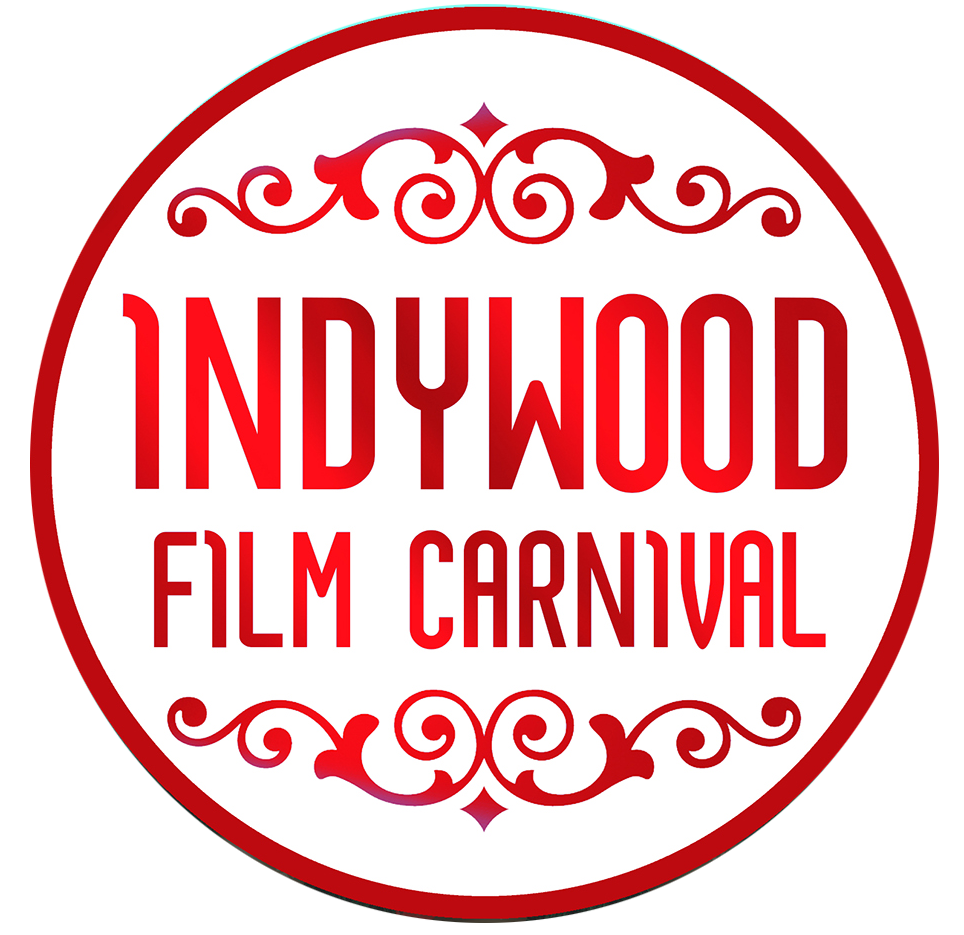 To tap the immense potential of film and sports entertainment, Indywood Film Carnival, an ambitious initiative of 10 billion US dollar Project Indywood, has tied up with www.HyderabadOnline.in. As per the agreement, both organisations would promote film and sports entertainment in India, Middle East and Sri Lanka. The tie up is expected to give a fresh impetus to sports entertainment and generate job opportunities.
Indywood Film Carnival and www.HyderabadOnline.in also made way for the grand Indian launch ceremony of the first ever T10 Cricket League held at the Sharjah Cricket Stadium between 14-17th December. Multinational conglomerate Heera Group hosted the T10 Cricket League as part of the global branding of cricket's new format.
Commenting about the association, Indywood Founder Director Sohan Roy said that job opportunities galore in sports and film sectors. "With the arrival of T10, new sensation in cricket, demand for skilled professionals in sports entertainment is rising. By partnering with HyderabadOnline we are expecting to provide opportunity for deserving talents. Our association with HyderabadOnline would be a big boon for talents in India, Middle East and Sri Lanka."
www.HyderabadOnline.in CEO and MD Raj Kumar Jalan said, "Our association with Indywood in 2017 gave us the confidence to further strengthen our efforts to digitally boost Film and Sports Entertainment in the country. We are glad to be annual partners with the Indywood Film Carnival in its endeavor to elevate India to the pinnacle of global film industry."
The Indywood Film Carnival aims at integrating the entire Indian Film Industry under one umbrella as a single structured industry to overtake Hollywood within the next five years, with an investment of Rs 70,000 crore by a consortium of 2000 Indian Billionaires and Corporate under the guidance of KPMG.
One of the major attractions of the Indywood Film Carnival 2017 was also the inauguration of the Billionaires Club on December 1. More than 50 billionaires and tycoons from 100 countries attended the event.

The Project Indywood has been conceptualized by globally-acclaimed filmmaker Sohan Roy, who looks to make sweeping and revolutionary changes in the production, screening and marketing strategies as well as business model of the Indian cinema. The successful completion of this five year project is expected to elevate Indian Film Industry to global standards.
---