Priyanka Chopra to receive Dadasaheb Phalke Academy Award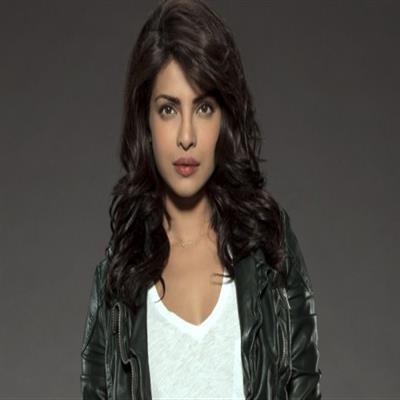 Indywood Congratulates Priyanka Chopra, Indian Actress for being awarded the "Dadasaheb Phalke Academy Award".
Dadasaheb Phalke Academy Award have brought a new category award known as "Internationally Acclaimed Actress Award" and Priyanka Chopra will be its winner. The "Baywatch" star will be given the award under the newly introduced category at a ceremony in Mumbai.
She has been making the country proud all across the world and her hard and sincere efforts have helped her place herself on an international platform with grace.
Dadasaheb Phalke Academy and Award Committee chairman Ganesh Jain said in a statement that "She is representing India at a global level and that has made every Indian proud of her work. This compelled us to introduce this fresh category in the awards,".
---