Star Book Media and Indywood Talent Hunt join hands to promote young talents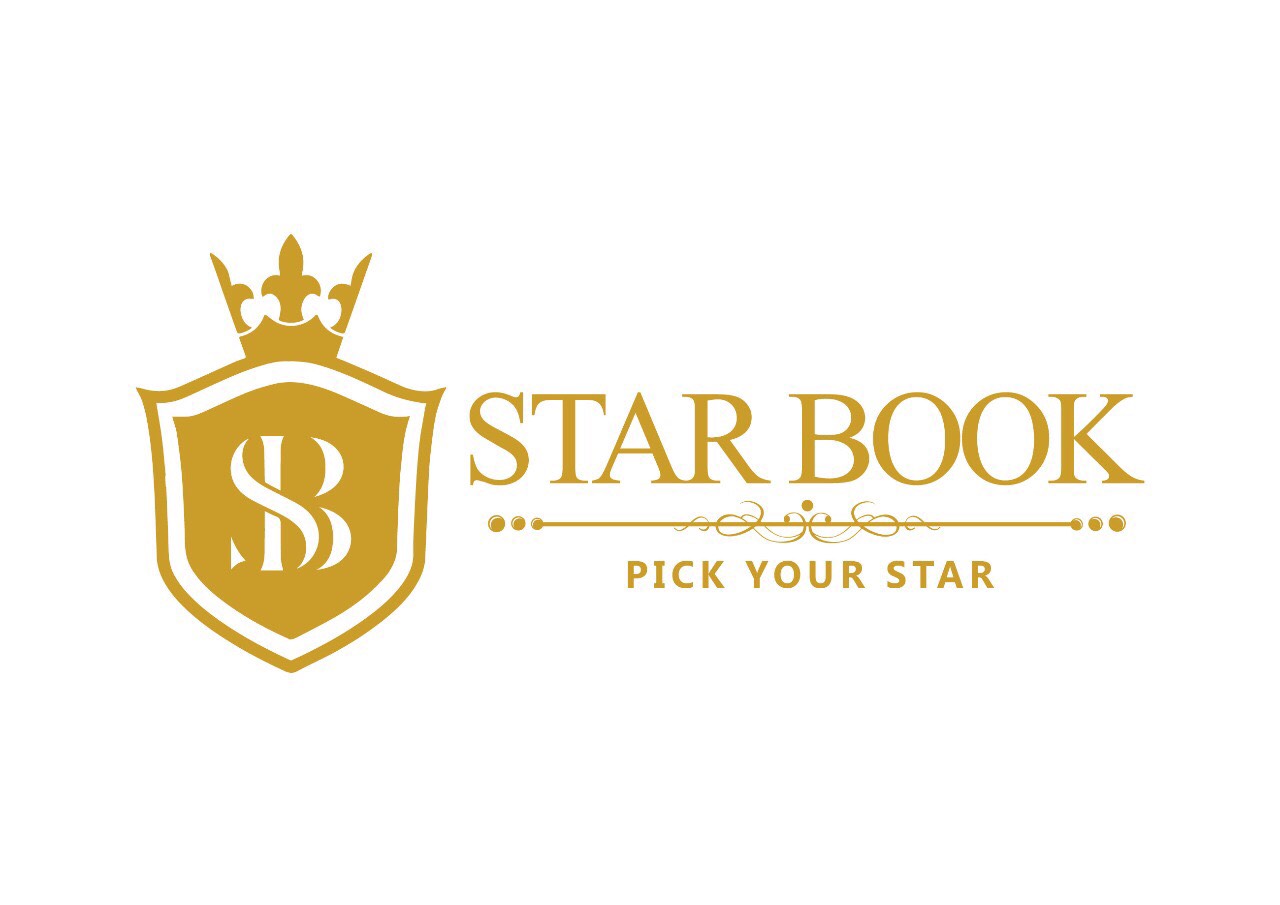 With an aim to provide more opportunities for youngsters to showcase their talents, Bangalore-based Star Book Media Pvt. Ltd, one of the leading casting, media and infotainment companies in the country, has joined hands with Hyderabad-headquartered Indywood Talent Hunt (ITH), a premier national-level platform to discover creative talents in various artistic and cultural domains.
ITH will be held as a part of the Indywood Film Carnival, the flagship event of the 10 billion US dollar Project Indywood.
As part of the agreement, Star Book will promote two national-level competitions of Indywood Talent Hunt 2018 (ITH 2018) - Still Photography and Short Film Making as Operations Partner.
Announcing this officially, Golla Krishna, CEO of Star Book Media Pvt. Ltd., said "We will be handling the Operations, Jury Management and Online Promotions for two events under ITH 2018."
Indywood Founder Director Sohan Roy said "It is our privilege to associate with a prominent organization and we definitely believe that maximum youngsters will be benefitted. Indywood Talent Hunt has now become a stepping stone for young talents in the country to enter into films and other avenues of entertainment. Over twenty competitions will be conducted as part of Indywood Talent Hunt 2018, including the fashion pageant Mr and Miss Indywood."
The winners will be rewarded with a cash award of Rs. 1 lakh each besides an opportunity to enter the film industry. The competitions are managed by Indywood Talent Club, a network of student clubs from across the country, to promote arts and culture through events.
The fourth edition of Indywood Film Carnival will be held at Hyderabad from December 1st to 5th 2018. The event shall comprise of the All Lights India International Film Festival (ALIIFF), Indywood Film Market, Investors Meet, Excellence Awards and an array of entertainment programmes.
Several celebrities, social influencers and delegates from the film, advertising and media industries will attend the ITH 2018.
For more details, visit:
Website: indywoodtalenthunt.com/
Facebook: facebook.com/indywoodtalenthunt/
Instagram: instagram.com/indywoodtalenthunt2017/
---