Submissions to Indywood Academy Awards open on 1st July!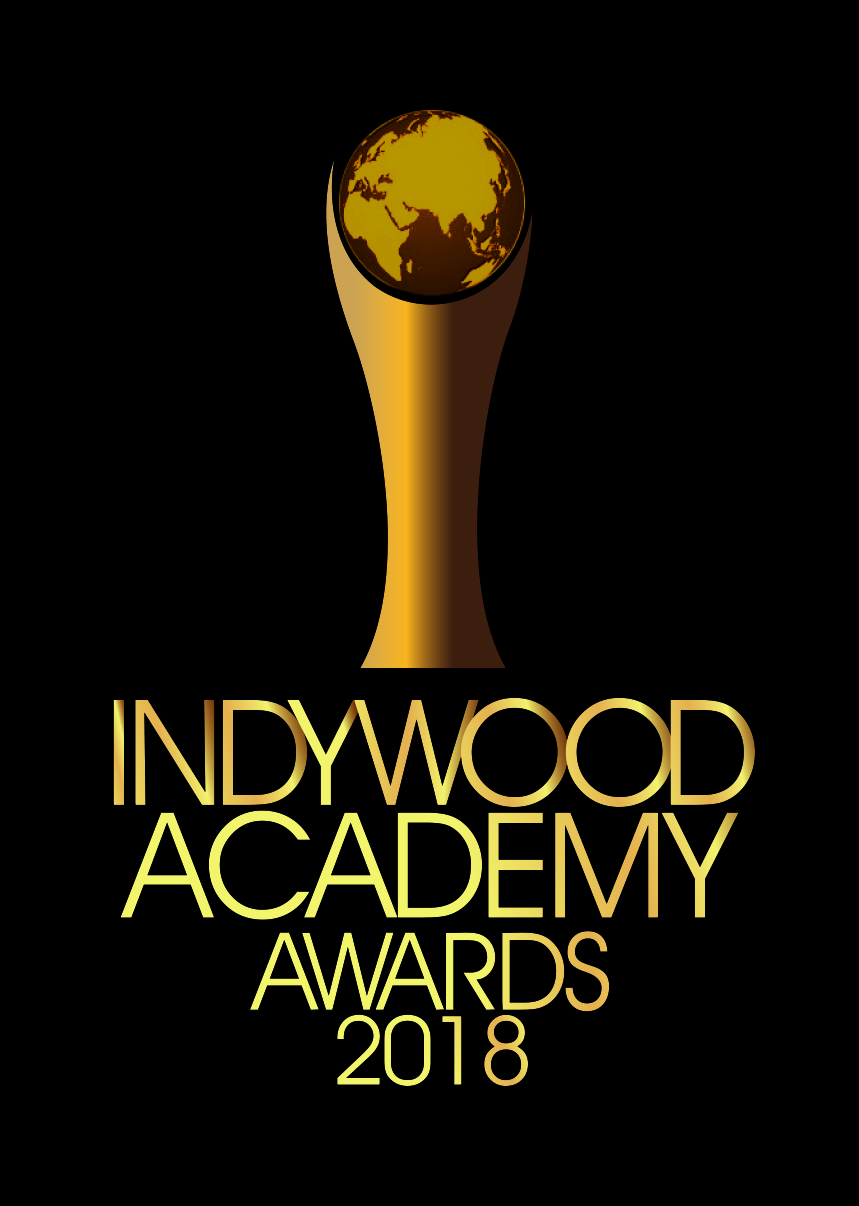 Indywood Academy Awards (IAA) is one of the major highlight of Indywood Film Carnival that shall be conducted during the inaugural ceremony on Dec 1st, 2018 at HITEX, Hyderabad. Indywood Academy Awards (IAA) shall honor the outstanding work in Indian cinema that upholds excellence, inspires imagination and connects Indian Cinema with the rest of the world.
IAA shall be the only award ceremony where the 'Best of Cinema' will be recognised in 26 different categories sans language, region or cultural boundaries. This exclusive award ceremony will unify all film cultures of our country and honor their achievements.
Submissions shall open on 01 July 2018
Award Categories:
Best Actor in a Leading Role
Best Cinematography
Best Actor in a Supporting Role
Best Costume Design
Best Actress in a Leading Role
Best Sound Editing
Best Actress in a Supporting Role
Best Sound Mixing
Best Child Artist
Best Visual Effects
Best Original Screenplay
Best Film Editing
Best Adapted Screenplay
Best Makeup
Best Picture
Best Music Direction
Best Director
Best Lyrics
Best Childrens Film
Best Male Playback Singer
Best Choreography
Best Female Playback Singer
Best Animated Feature
Best Art Direction
Best Foreign Language Film
Best Performance in a Leading Role - Foreign Language Film
For more details, drop your enquiries to indywoodacademyawards@gmail.com or contact +91 9539078419/ +91 9539003698
---