Project Indywood materializes Rs 300 crore 'Mahavir Karna' movie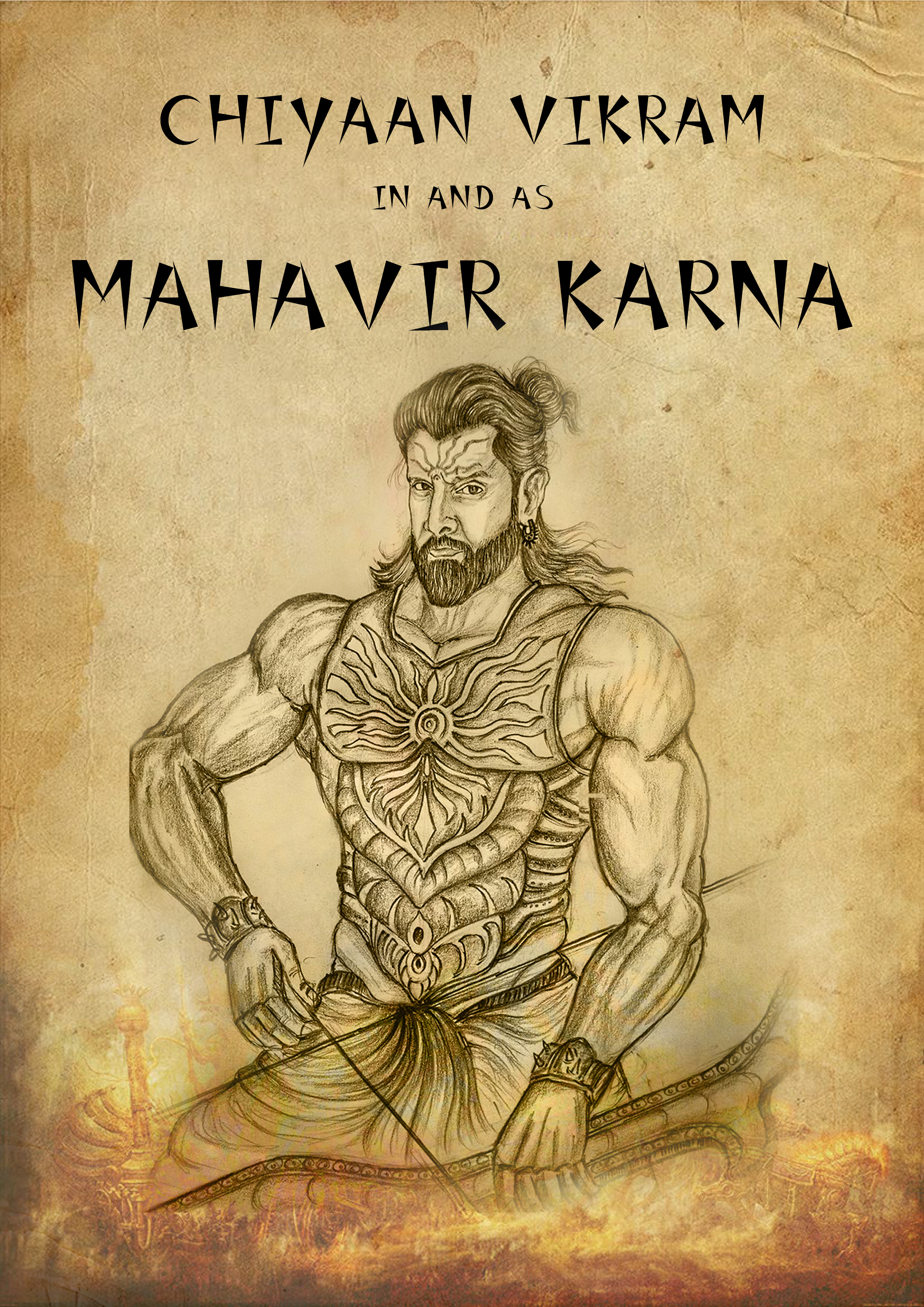 Tamil superstar Vikram will play the lead role
New York-based United Film Kingdom will produce the big budget movie
Indywood also has channelized Rs 1000 crore Mahabharata and Rs 400 crore Sanghamitra
Kochi (08-01-2018): In a remarkable achievement, Indywood, a platform to unite stakeholders in Indian Film Industry under one roof, has attracted Rs 300 crore investment from New York-based United Film Kingdom to produce the magnum opus movie titled Mahavir Karna. Indywood Founder Director Sohan Roy played a significant role in drawing the global investor to bankroll the film starring Tamil superstar Vikram. The film will be directed by RS Vimal who shot through fame with his blockbuster debut Malayalam movie Ennu Ninte Moideen.
Mahavir Karna is slated to release in 2019 and the shooting will commence in October this year.
The movie will be shot primarily in Hindi and will be dubbed into 30 languages.
RS Vimal said that best talents and leading technicians from across the globe will be part of the big budget movie based on epic Mahabharata.
"It is a proud moment for Indian Film Industry. We are really excited to associate with Mahavir Karna," said Sohan Roy.
Indywood, a USD 10 billion project, which aims at elevating Indian film industry to a global platform in the next five years, is promoted by a consortium of 2000 Indian corporates and billionaires. The consortium is expected to open 10000 multiplex screens across the country and will be producing 1000 movies in the next five years.
For more details, please visit:
Indywood Film Carnival - indywood.co.in
Sohan Roy - sohanroy.com
Indywood Film Market: ifm.co.in
Indywood Talent Hunt: indywoodtalenthunt.com
ALIIFF: aliiff.com
---