Experimental Tamil film Chennai Viduthi to be showcased at ALIIFF 2017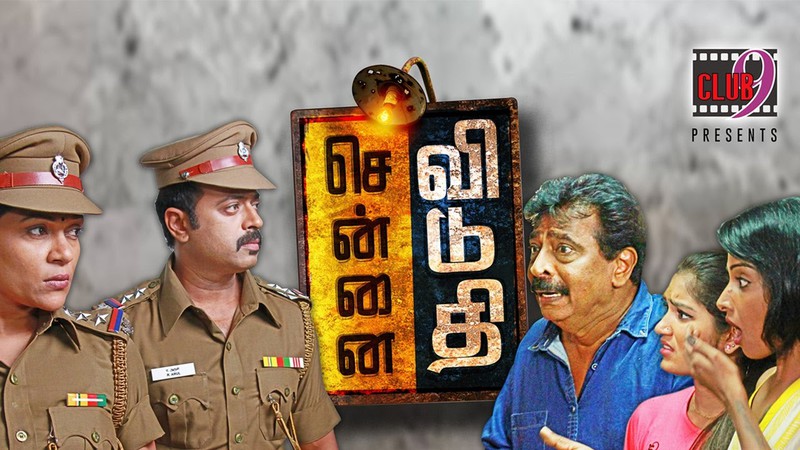 Chennai Viduthi, a Tamil movie, directed by Shebi Chowghat, has been selected to All Lights India International Film Festival (ALIIFF) 2017. The movie is a first of its kind of attempt in the Indian Film Industry. It will be screened at the festival in out-of- competition category.
The third edition of ALIIFF is being organised as a part of Indywood Film Carnival. The carnival positioned as one of the largest film based events in the world will be held at Hyderabad-based Ramoji Film City, the largest film studio in the world, from December 1 to 4.
The movie starring Riyaz Khan, Uma Riyaz and Thalaivasal Vijay was produced by Kumar Dubai. The story revolves around a lodge and is completely shot inside the lodge rooms. It is a technically 'single shot movie' in which the camera is rolling continuously from one room to another to reveal the secrets of a killing happened in the same lodge room.
The movie is written by Balagopal and Shebi Chowghat. Susheel Nambiar cranked the camera department while Arun Somesh did the editing. Ronnie Raphel composed the music.
For more details, please log on to aliiff.com
For enquiries, please contact: Nisha Joseph: +91 9539000509/+91 484-406666
---