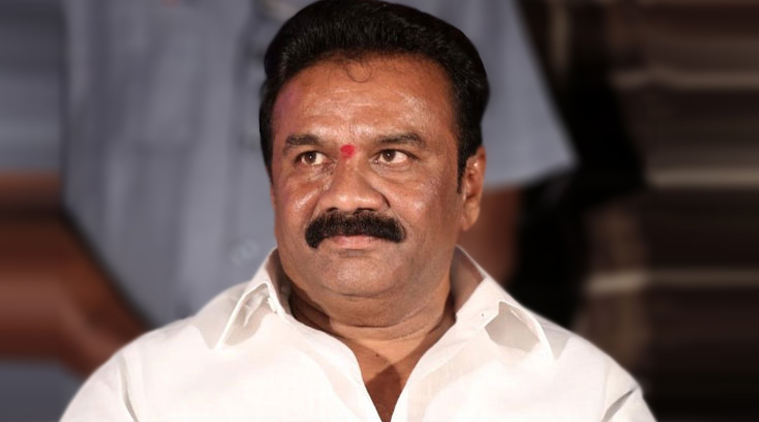 Talasani Srinivas Yadav
Talasani Srinivas Yadav is an Indian politician From Telangana State. He is an MLA from Sanathnagar Assembly constituency. Previously he represented from Secunderabad Assembly Constituency.He is one of the prominent politicians from the twin cities of Hyderabad and Secunderabad. In KCR Government, Talasani Srinivas Yadav is currently Serving as Cinematography Minister. Previously in Chandrababu Naidu Government, he held a post of Tourism and Labour Minister.
Talasani Srinivas Yadav
Patron
,
Indywood Film Carnival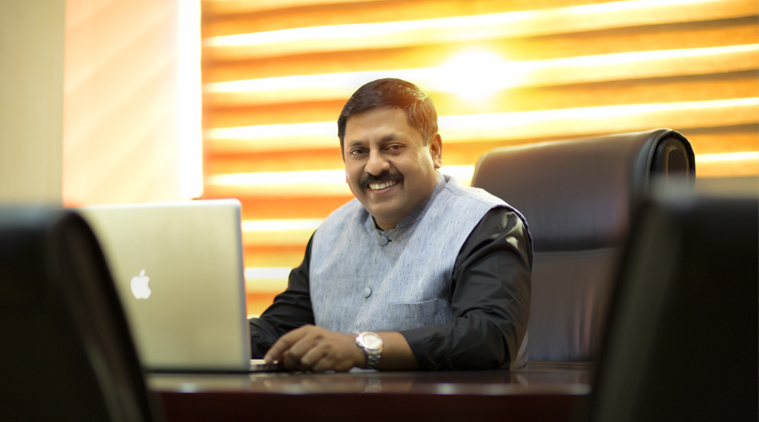 Sohan Roy
Sohan Roy is an accomplished, performance driven professional Film Director, Producer, Exhibitor, Writer, Project Designer and a proven leader credited with pioneering innovations in Maritime, Medical, Movie and Media industries. A Naval Architect and Marine Engineer by profession, Sohan Roy set up Aries Group in 1998 and it has become a reputed multinational conglomerate with 45 companies operating in 15 countries. He is the promoter of two global TV channels (Marine BizTV and Medi BizTV), India's best double 4K Exhibition Screen Aries Plex, State-of-the-art post production Studio Aries Vismayas Max and Epica Studios-the largest 3D motion picture & Animation studio in India. www.sohanroy.com
Sohan Roy S K
Founder Director
,
Indywood Film Carnival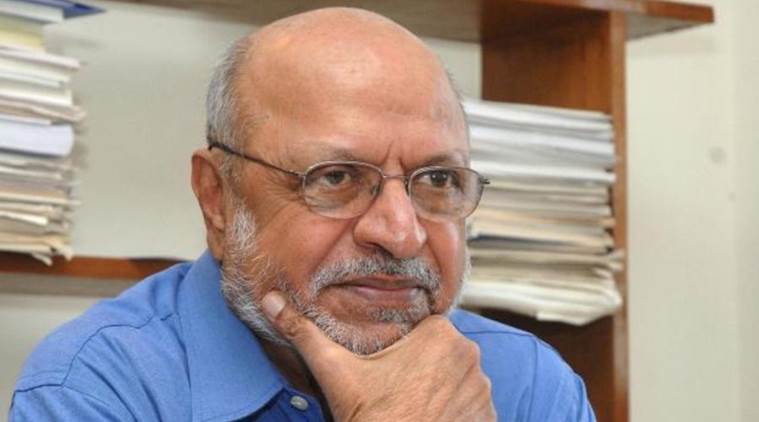 Shyam Benegal
Father of Alternative Cinema', Shri Shyam Benegal is a 7 time winner of National Film Award for Best feature Film in Hindi. He was awarded the Padma Shri in 1976 and the Padma Bhushan in 1991 and bestowed with the highest award in Indian Cinema for lifetime Achievement, the Dadasaheb Phalke Award for the year 2005. Also, reckoned as a well respected documentary filmmaker, Shri Benegal is a legendary and one of the most influential filmmakers in India.
Shyam Benegal
Festival Director
,
All Lights India International Film Festival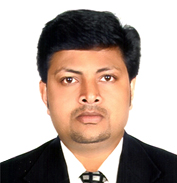 Prabhiraj
Managing Director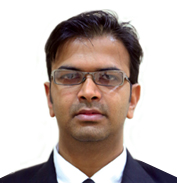 Shyam Kurup
Director Indywood Film Market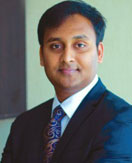 Satish Chandran
Director Indywood Consortium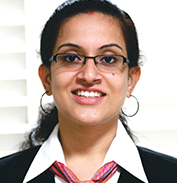 Lakshmi Atul
Vice President Indywood Film Market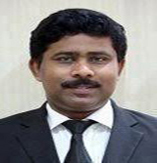 Johnson Iringole
Technical Director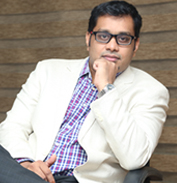 Arun M Sugathan
Deputy Vice President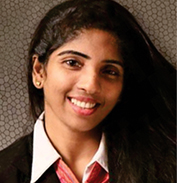 Nisha Joseph
Chief Festival Organizer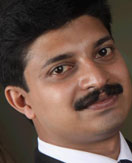 Anson I J
Chief Operating Officer Talent Hunt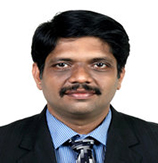 Hari Kumar
Chief Secretariat Officer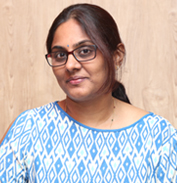 Kavitha Shyam
Chief Conference Officer