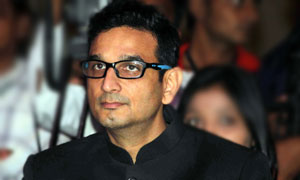 Aashish Singh

Film Producer, India
" It has been a wonderful experience to be a part of Indywood Film Carnival .It is a great platform for filmmakers, and industry experts to share their knowledge and expertise. I wish the team all success for their future editions and look forward to being there next year too. "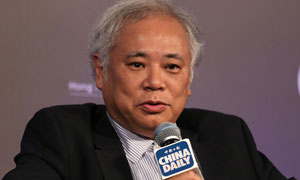 Percy Fung

Film Producer, Hong Kong
" Great opportunity to meet World Movie professionals and India Congratulations for the success and see you next year. "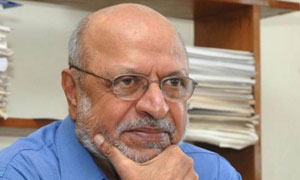 Shyam Benegal

Film Director
" The second Indywood Film Carnival at Ramoji Film City attracted a very large number of practitioners, professionals and businessmen from various film Industries of the world, helping to build commercial bridges between the Indian film Industry and the film Industries of the world. "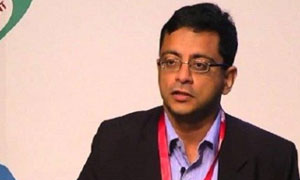 Satish Kataria

Managing Director - Catapooolt
" The overall organization of Indywood Carnival was truly phenomenal. I appreciate the vision that Indywood has towards revolutionizing the film industry .This initiative of bringing together potential experts and investors from various domains to look at opportunities in the film industry was truly visionary. I wish your team 'All the Best' and looking forward to contribute and support in whatever way I can "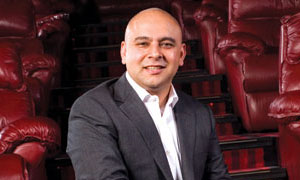 Kamal Gianchandani

CEO - PVR Cinemas
" We've been beyond happy with the second edition of Indywood Film Carnival. Indywood team's passion for film business is evident and that definitely translates into an amazing event that we're happy to be part of. "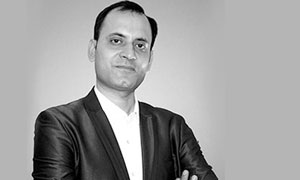 Satyajeet Kumar

CEO - DSK Entertainment
" It was my pleasure to be a part of Indywood festival. It is a great event which provides a great platform to all the sub sections of entertainment industry to come together to a common platform to share knowledge, contribute and work towards the success of the whole ecosystem.Look forward for your next edition. "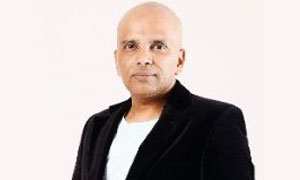 Clyde DeSouza

VR Filmmaker, Real Vision FZ LLC
" Indywood 2016 has set the bar high and other film festivals, regional and international can take a page from the forward thinking shown by the programming and knowledge stream curated for the festival. I am proud to list Indywood as a festival in my portfolio of events the "Think in 360" VR filmmaking masterclass have been conducted. Best wishes for the Indywood 2017. "
John Currie

Festival Director - Beeston Film Festival
" Attending the Indywood Film Carnival 2016 provided an exciting and fulfilling opportunity to meet fellow film professionals from India, Asia and, in fact, the whole world "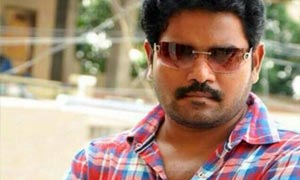 KVR Mahendra

Film Maker
" Good It is great experience to me and my friends "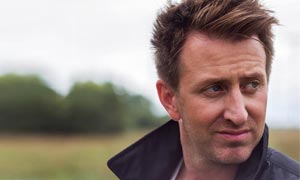 Danny MAlin

Film Director
" I am happy to have been part of it, thank you "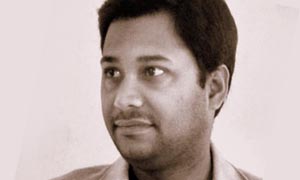 Abhishek Talukder

Film Director
" Thanks to the organizer for arranging such a beautiful festival and in such a big scale "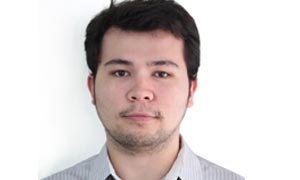 Allan Michael Ibanez

Film Director
" We would like to extend our sincerest thanks to you and the entire committee of All Lights India International Film Festival. It was a great honor to be included in the lineup of films that was showcased at Hyderabad! "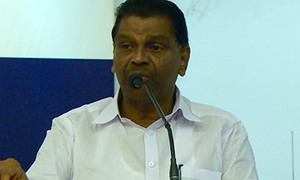 Thiruvanchoor Radhakrishnan

Former Cinema Minister, Kerala
" I take this opportunity to congratulate the organizers and the entire team who have worked behind this event. The government is glad to offer its full support for this huge endeavor. I wish that this film festival moves ahead successfully. "
Alejandro González Iñárritu

Film Director, Mexico
" It would have been an honor and a pleasure to be able to participate, but unfortunately I was submerged in the very busy post-production schedule of my film, THE REVENANT. I wish you the best of luck for your event. "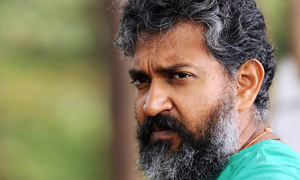 Rajamouli

Film Director, India
" I would like to thank Indywood Film Business Awards team for selecting me as the 'Newsmaker of the Year'. Unfortunately, I couldn't be there to receive the award but I am humbled and honoured to receive this re cognition. I wish Indywood team great succes "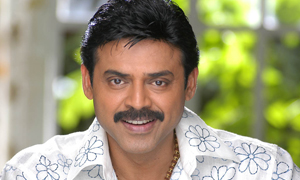 Daggubati Venkatesh

Actor, India
" On Behalf of the Telugu Film Industry and the entire Indian Film Industry, I like to wish the very best to the All Lights India Festival and the Indywood Film Market, they will take Indian cinema forward. All the best Indywood Film Market. "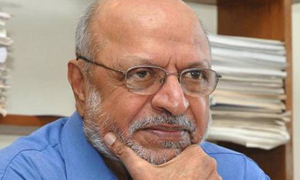 Shyam Benegal

Film Director, India
" I am very delighted to be here. It is the first Indywood Film Market that you have. But the way it has gone gives me the impression that it will go on for many many years because I think its a very good idea. "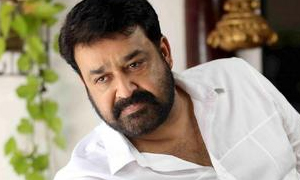 Mohanlal

Actor, India
" It's first of its kind event which is happening here, A great platform indeed so, let the dream come true. "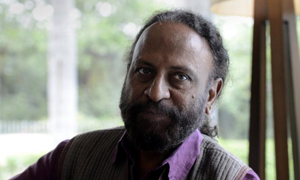 Ketan Mehta

Film Director, India
" I think its a wonderful initiative and and amazing step to really put Indian cinema on to the next level. A big congratulations for a successful event well accomplished. "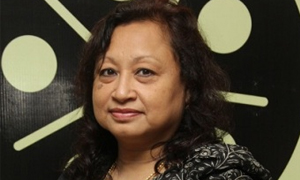 Manju Borah

Film Director, India
" I saw all new generation crowd at the event and found it very interesting here. I wish the festival all the very best. "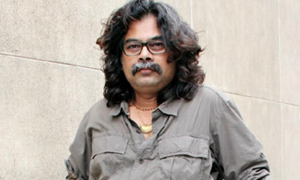 Gajendra Ahire

Film Maker, India
" I had a wonderful time here. I saw so many films and I am very happy with the festival and the atmosphere. "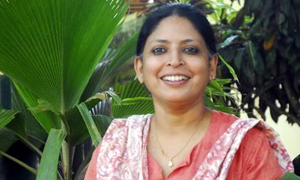 Bina Paul

Film Editor & Artistic Director, India
" Film festival has been a wonderful experience, it was altogether brought to an international level. I appreciate the hard work of the team behind the event, it was really well organized. "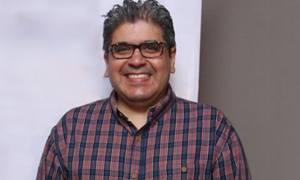 Rajeev Masand

Film Critic, India
" I am very excited by this festival and wish it keeps on growing. I look forward to keep coming back next year. "