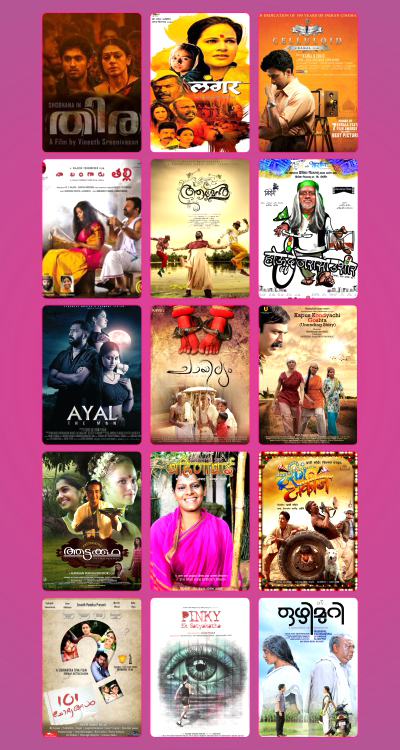 Filmmakers all over the world wish to take their movies to the International level rather than running the same in domestic circuits. One of the best ways to take your movies globally is by screening them in reputed International Film Festivals. Screening in International Film Festivals will open up a new world of exposure and glory, and your movie will get acclaimed all over the world from noted critics. Even though this is the case, most of the filmmakers and producers fails to take their movies to the International Circuit. Lack of planning, improper guidance and busy shooting schedules might be the reason behind the lag in projecting your movies in International Fests. 'All Lights Film Services' comes into picture in this juncture.
If you are a filmmaker or producer who wish to take your movie to the International level, then All Lights Film Services will be the perfect destination for you. Using our service, you can submit your movies in different International Film Festivals, and if your movie gets selected for the festival, we will take care of the online promotions required to advertise your movie in those festival circuits. Once you give the assignment to us, we will take care of each and every steps in submitting the movie to the festival. This allows you to sit back and relax, and as a filmmaker, you will not face any hassles which may arise while promoting a movie in an International Film Fest.
Our services are highly impeccable in all aspects, and you will not get disappointed in any manner. We are exerienced in the arena of Film Festival Consultancies, and our history shows our class and quality. If you have a good movie, and if you wish to present it infront of International audience, then do not hesitate to avail our services. Our International Festival Package will create magic for you and it will take your movie to new heights of fame and glory.
Highlights of our international film festival package
Categorization of festivals according to the movie
Submission and follow-up communications for the movie at different festivals ( Budget package starts with 10 festivals)
Online PR activities for the festival relations
Email promotions during the festival, if movie is selected
Marketing support at the festival
Films will be recognized if and only if it goes global. Your movie might be a present day classic, but it will not be rewarded if you are keeping the reel in an iron box. "Avail the assistance of All Lights Film Services, and project your movie in the global film circuit"